INTEGRAL SERVICES TO CARRY OUT ANY PROJECT
We are close to you to advise you on any of your projects
HOTELS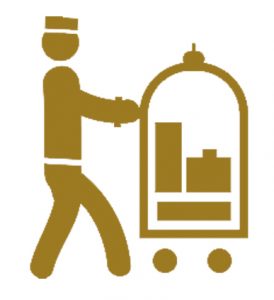 We work together with hotel chains to renew their complete image: rooms, halls, garden furniture, restaurants … giving each environment the identity of the hotel brand.
INTERIOR DESIGN STUDIES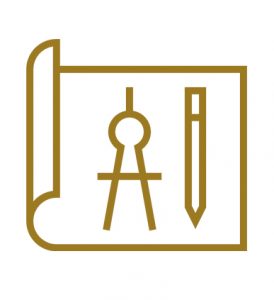 We work together with Interior Design Studios to make sure that every project reflects the complete guest experience designed.
RESTAURANTS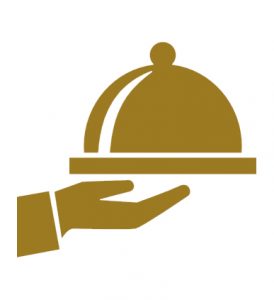 Nothing more appealing than entering a restaurant and whet your appetite. To get it, it must be visually attractive; and we achieve that in our workshop by making sure that our products have the harmony they need to create an environment where your senses will find an excellent balance to enjoy your meal with the maximum potential.
OFFICES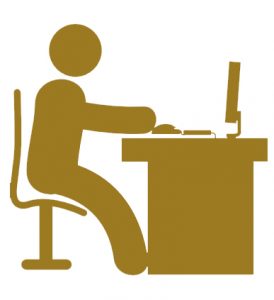 The workspace in any office is essential both to obtain the maximum team's performance and for the image that we project to customers. From tiny to essential details, we make sure all the necessary elements, including corporate, offers a suitable environment for companies.
VACATION APARTMENTS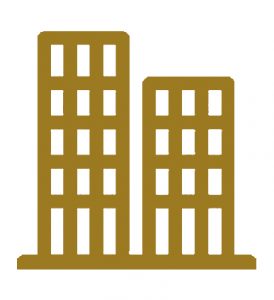 Decoration and interior design studios rely on Baquès to develop their design projects and make them a reality. We like challenges. The commitment to achieve maximum detail of the original idea is our goal.
LANDSCAPE
We collaborate with landscapers to make your outdoor experience more comfortable with quality finishes in products such as sunshades, sunbeds, chair covers and garden cushions
Contact with CORTINAS Y TAPICERIAS BAQUES and we will advise you in any of your project needsy.